Motivation
Finding the desired link again or that working piece of code can be sometimes a tedious job. It can even become frustrating when you don't find it in a reasonable amount of time, because you know it's there somewhere, you've seen it before… After a struggle of about two or more minutes you finally find it.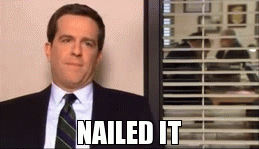 For code snippets it might take even longer depending on your project portfolio's size. I had sometimes the impression I spent more time looking for stuff than actually programming…
This time you bookmark the resource, and say to yourself - "from now on I will be more disciplined and consciously use bookmarks and a code snippet manager".
So far, so good, but soon the bookmarks toolbar won't fit into your 4k wide monitor anymore, and you might lose more time browsing through them… Because you bookmarked it, right?