I find accordions pretty well suited for FAQs or HowTo pages. That's why I chose one for the HowTo page of www.bookmarks.dev, which is implemented with angular material expansion panel and accordion.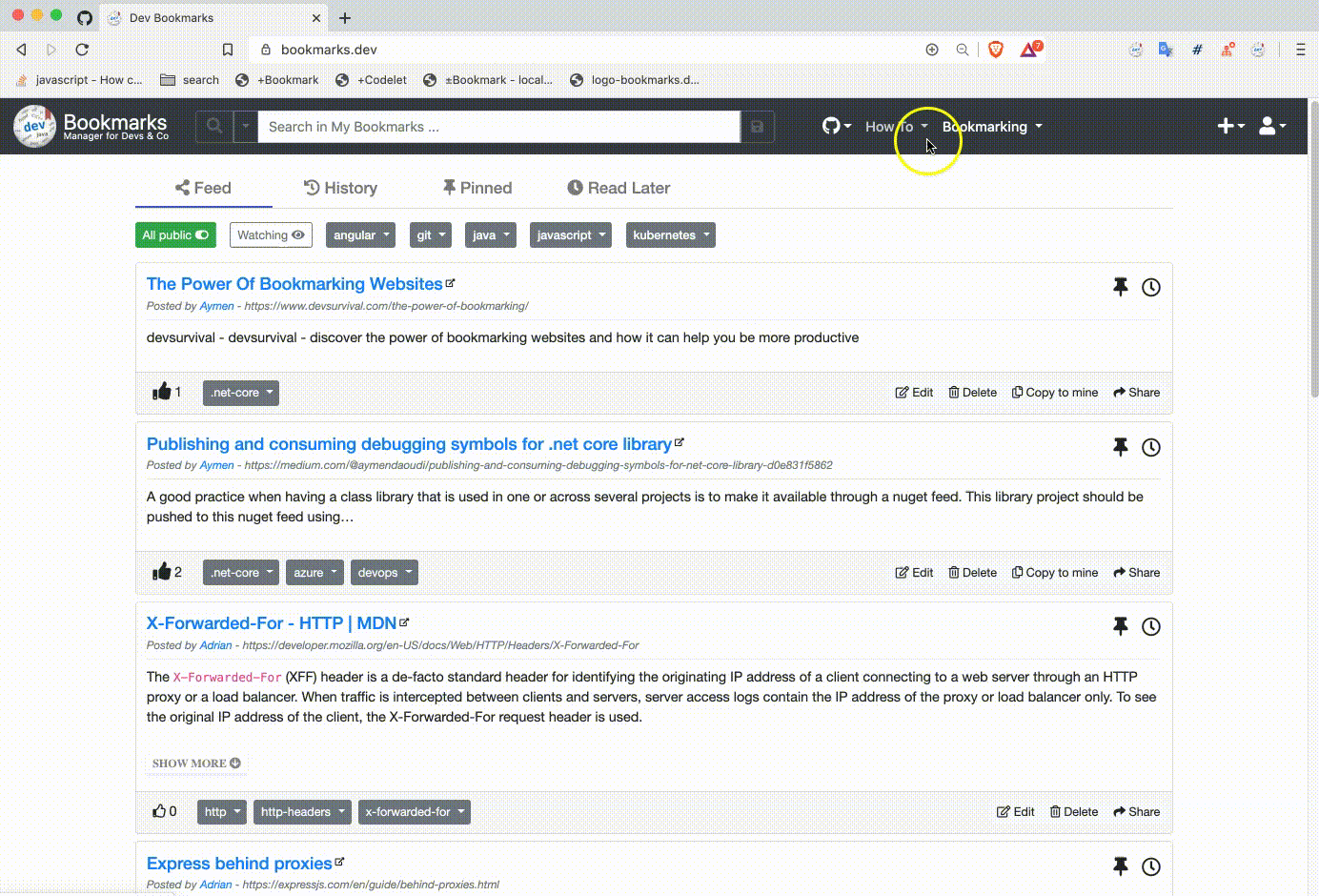 This blog post presents the source code for that with a couple of notes.

Source code for bookmarks.dev is available on Github.