So, I wrote my first IntelliJ plugin to help me save code snippets, aka codelets, easier to www.codever.land. How does it work? Select text > Right mouse click > Save to Bookmarks.dev.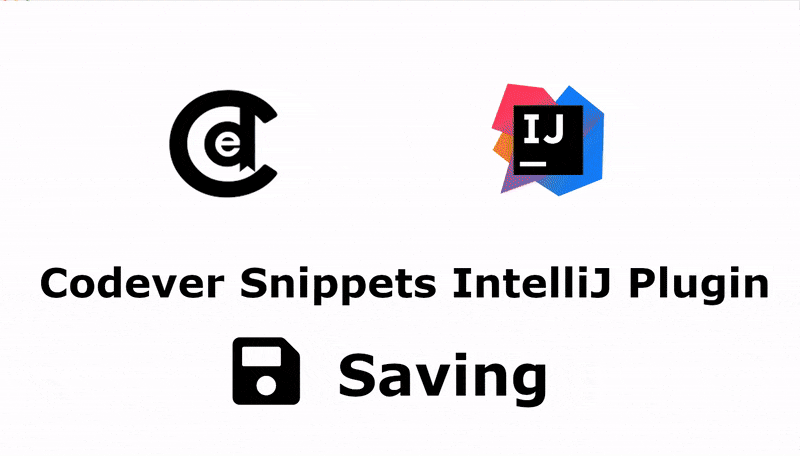 The plugin is available to download and install in JetBrain Plugins Repository and the source code is available on Github
In this blog post we'll cover the steps to develop this simple IntelliJ plugin.