Motivation
Finding the desired link again can be sometimes a tedious job. It can even become frustrating when you don't find it in a reasonable amount of time, because you know it's there somewhere, you visited it before… After a struggle of about two or more minutes you finally find it.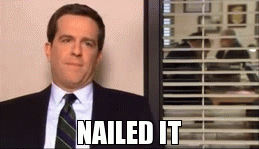 This time you bookmark it and then you say to yourself - "from now on I will be more disciplined and consciously use bookmarks".
bookmark (verb) - record the address of (a website, file, etc.) to enable quick access in future.
So far, so good. The problem is your bookmarks can turn into a monster themselves and you can later lose then more time browsing through them to find the right one, because you know now you bookmarked it…